Getting Started
The TapNLink is the inferface between a mobile and a device (target) that you want to modify/monitor. We recommend that you start by looking at our demonstration which uses the Primer kit's Target board instead of your own device:
Open the Demonstration interface. This page will show you how to connect your tap and how to use it.
If you have an Apple device checkout how its behaviour differs from Androids when using IoTize products.
Then follow the discovery path for your Tap, described in dedicated sections below.
Once the software required by the discovery path is installed/setup, app creation takes literally 2 minutes !
The manuals, "How to" guides and demo videos will be useful later to customize your app. In particular this video explains how to modify/monitor your own device.
TapNLink (and Primers)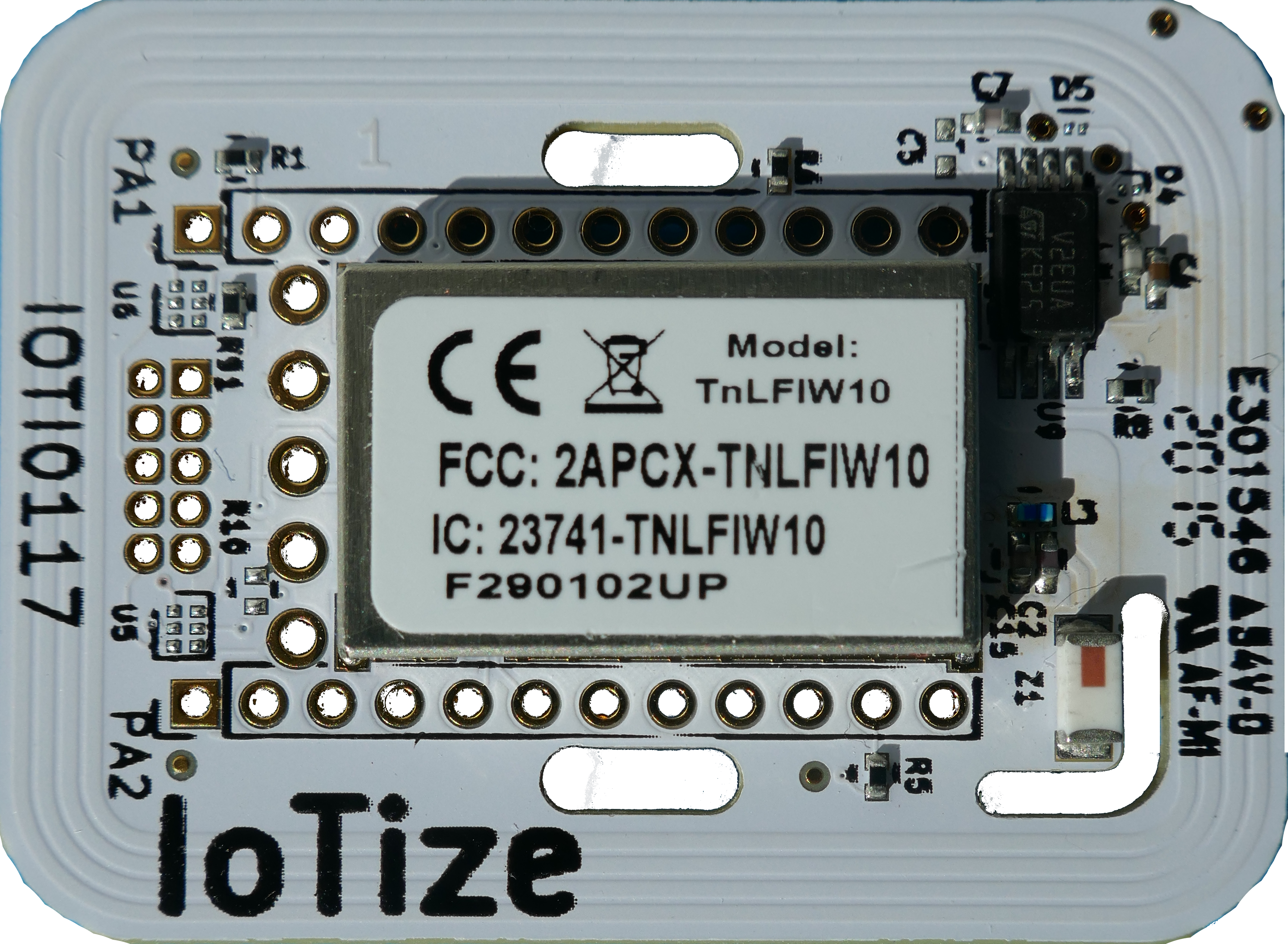 NFC, BLE, WiFi (IOTZ-TAPNLINK-PRIMER-NBW & TnL-FIW103)

Flyer & Quick start for an optional overview.
NFC, BLE (IOTZ-TAPNLINK-PRIMER-NB, TnL-FIR103 & TnL-FIT20x)

Flyer & Quick start for an optional overview.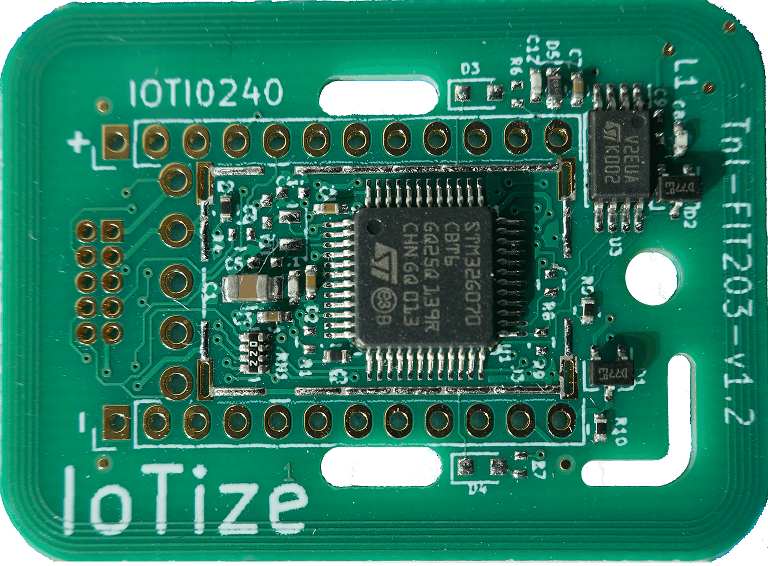 NFC (TnL-FIT20x)

There is no specific 'Primer Kit' including the TnL-FIT20x module. The NFC only TapNLink discovery path is the same as that of the NFC/WiFi or the NFC/BLE TapNLink (above), with these specific features.
Note: The TapNLink API is unique, whatever the wireless incoming protocol selected. Therefore, a mobile App developed for a specific module should work with another module (with the limitation of the wireless protocols availability).
TapNPass
The TapNPass wireless adapters embed a TapNLink module. Therefore, the 'Getting Started' guides are generally relevant except the imported variables are issued from ELF files for a standard TapNLink and generally from a CSV file (when Modbus is used) for TapNPass:
Flyer & Quick start TnP-NSR103 (Nomad) or Quick start TnP-FSR103 (Fixed) for an optional overview.