TapNLink User Manual
Introduction
This documentation covers details that are not covered in the Getting started.
Electrical connections
This section describes the electrical interface for following TapNLink modules: TnL-FIR103, TnL-FIW103 & TnL-FIT203.
Mechanical connections
This section describes how to physically connect the TapNLink to the target.
Direct soldering of TapNLink modules on PCB
TapNLink modules can be soldered automatically onto a PCB: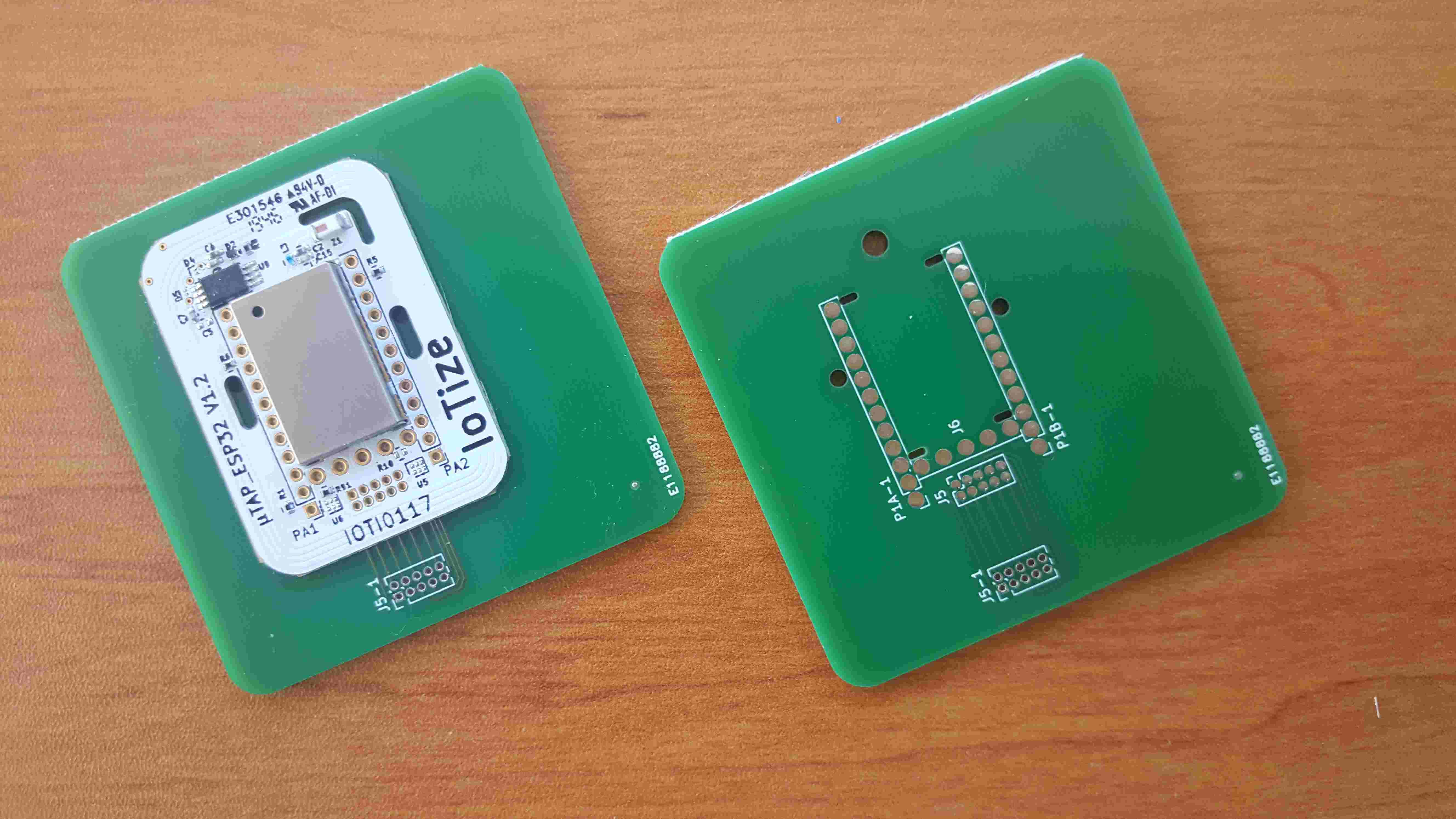 I/O pins
These are made use of by Java so are described in the Java documentation.
Factory reset
This section describes how to perform a factory reset and recover IoTize default configuration.
Configuration
You define the way TapNLink communicates with the target system in IoTize Studio, as described in Part II of the appropriate Getting started.
Create App
You then create your App.